Compact Hydralic Pump

 UP-35DX series

UP-35DX is a compact hydraulic pump with 30% more power at low pressure and 50% more at high pressure than UP-35RH.
・The new feature stops the low pressure piston and focuses power on the high pressure piston.
・Less energy loss prevents the oil temperature from rising.
・Drip-proofing and sound-proofing are also improved.
・This model allows intermediate stops (pressure retention) for both advancing and retracting.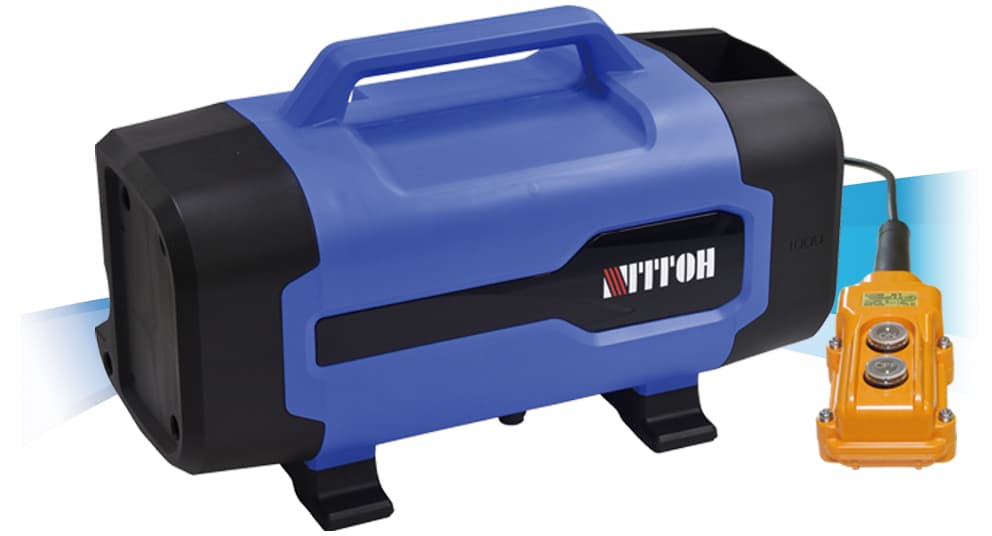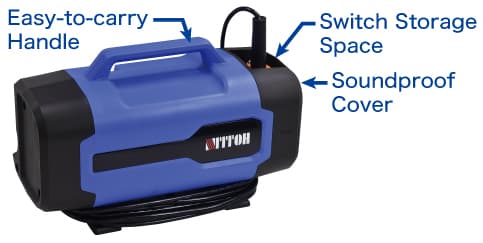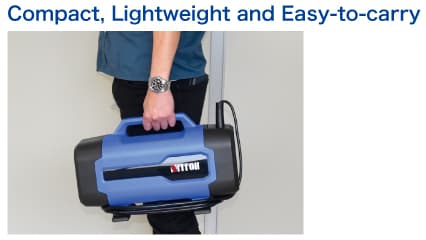 Two Tank sizes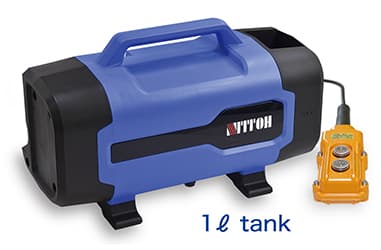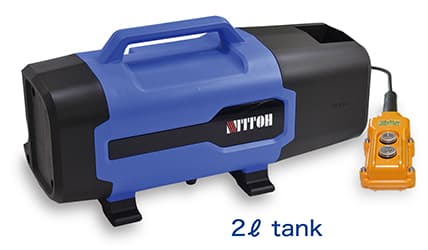 Model
Motor
Output pressure
(MPa)
Discharge rate
(Liter/min)
Oil Volume
(Liter)
Weight
(kg)
Spec
Wattage
Voltage
Amps
High pressure
Low pressure
High pressure
Low pressure
Tank
Effective
UP-35DX-IN
Commutator
350W
AC100V
(220~230V)
High pressure relief
7.5A
(3.5A)
72
3
0.3
2.5
1.0
0.8
10.5
UP-35DX-INL
(Large Tank)
2.0
1.6
12.0
Typical Applications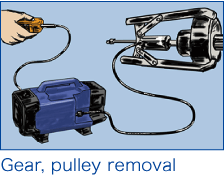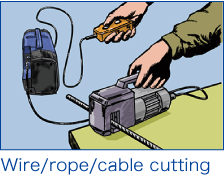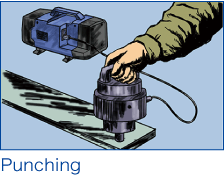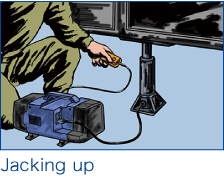 Option
With Pressure Gauge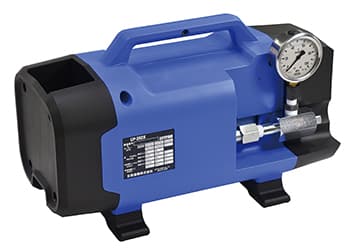 Manual download
Operation video